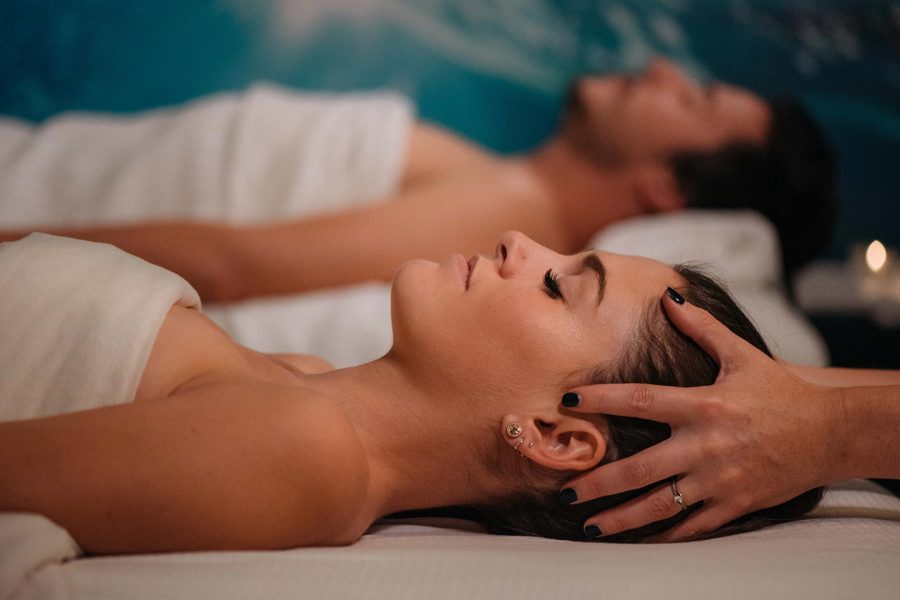 Best Massage in Green Day Spa Center
Undoubtedly, body massage is a relaxation of the mind and body, it frees the mind of any anxiety and relaxes the muscles of the body, so just relax at Green Day Spa, the best massage center in Dubai. We are a well-known center providing the best massage services near Mercato Shopping Mall, so we invite you to get active and harmonize the mind and soul with the best massage services near Jumeirah..
If you are in Dubai we are the best massage center near Mercato Shopping Mall that provides pleasure through advanced massage techniques and techniques for the best body massage near Jumeirah, where you can relax and unwind with the best massage place in Dubai. We offer the best spa services that combine the healing power of the body with unique massage patterns for their many benefits.
Make us your destination to get rid of anxiety and tension, increase muscle flexibility, and increase body recovery with the best massage deals in Jumeirah, where with the best massage therapist near Mercato Shopping Mall you can get complete body rest, you will also find the best massage prices in Dubai, and everything you need in comfort Relax in a calm atmosphere and great design. We are waiting for you..