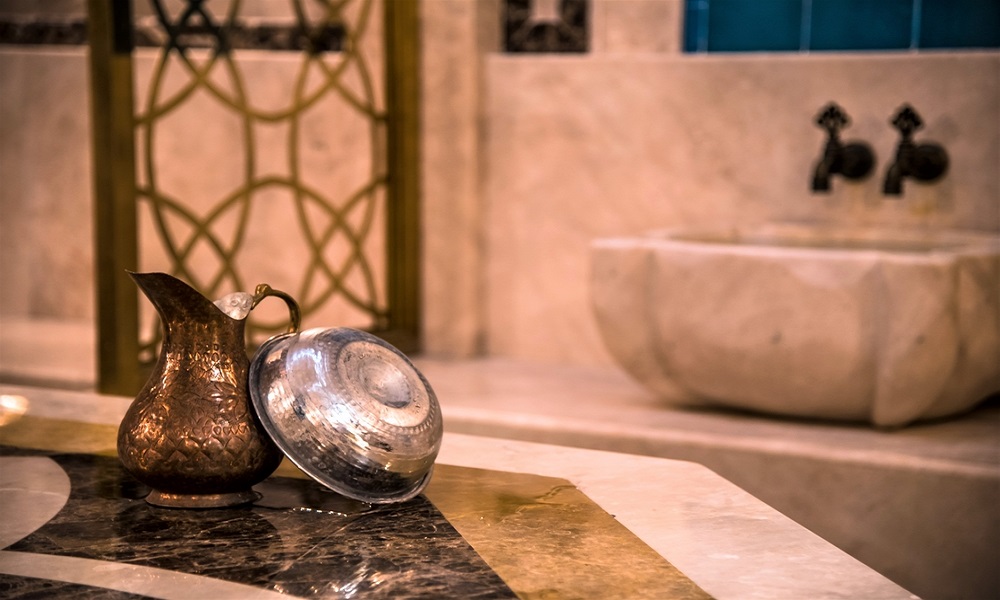 Moroccan Bath Service in Green Day Spa Center
We offer the best relaxing and luxurious Moroccan Bath at Green Day Spa in Dubai, We welcome you in a calm relaxing massage environment that relieves stress, We are confident that our visitors will get well with our professional spa team. When you visit, get the Moroccan bath service in Jumeirah, which is one of the most popular types of steam bath requested by our visitors, so we will work to treat anxiety and nervousness and raise the level of immunity in the body through the best Moroccan bath near Mercato Shopping Mall..
When you choose the Moroccan Bath Spa in Dubai, you will be immersed in warm water, start the massage with soft soap, and leave to relax in the steam room that makes your skin come alive. A Moroccan bath session near Jumeirah is one of the most effective ways to relax and achieve inner balance. I get a steam bath first of all..
Call and come visit us and enjoy the best offers of Moroccan bath in Jumeirah to enjoy a refreshing body, exfoliate the skin, and get soft and supple skin. Book your place with us as soon as possible, we promise to refresh the body and leave the best memories after a spa bath near Mercato Shopping Mall.