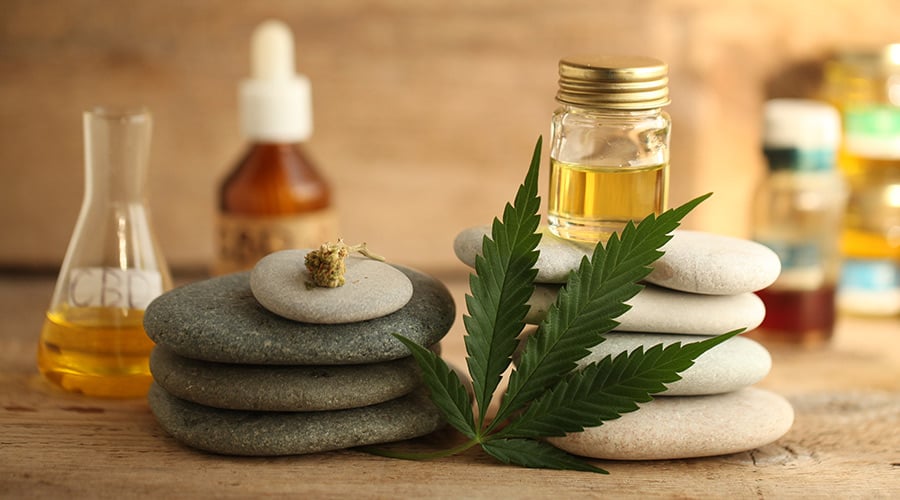 Oil Massage in Green Day Spa Center
Green Day Spa competes with other massage centers in Dubai through the wonderful services it provides to visitors. The center provides a body oil massage service. The massage techniques provided vary according to the health needs of each client. Take a break from reality and relax with an oil massage session at Jumeirah in our attractive setting. We work for you, so rejuvenate with the best and great oil massage services near Mercato Shopping Mall.
If you spend long times at work or any other activities, you need a body oil massage at Jumeirah enough to enjoy the health of your body, and discover unparalleled beauty and comfort. We provide our visitors with expert therapists in Pleasure Body Oil Massage near Mercato Shopping Ma, who will cater to your needs and offer body oil massage in Dubai.
We are the perfect place to get the best oil massage near Jumeirah. We promise our visitors the best oil massage offers near Mercato Shopping Mall. We are a center designed to restore physical and mental health. Book an unforgettable body oil massage in Dubai..