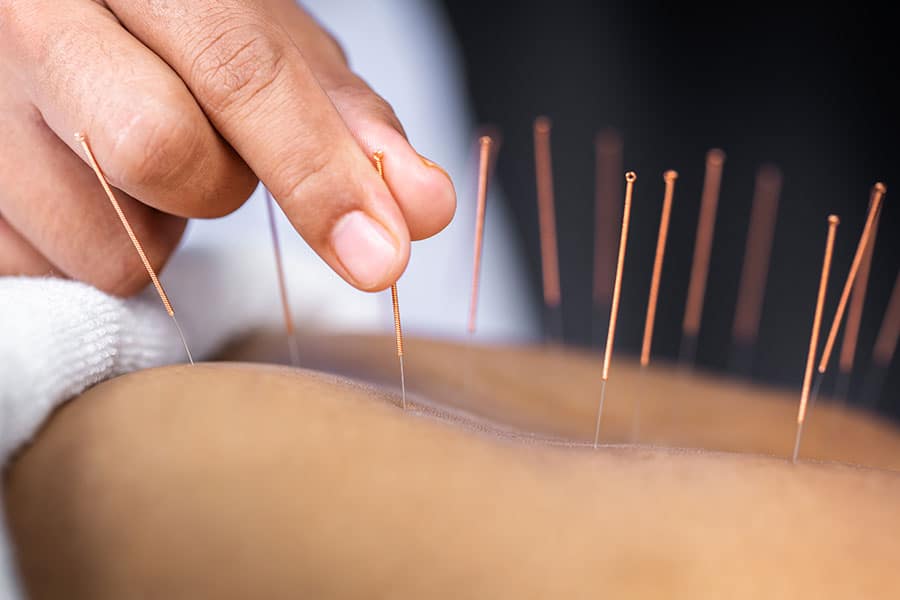 Chinese Massage in Green Day Spa Center
Are you looking for an Asian massage center in Dubai? Green Day Spa offers clients relaxation techniques through Asian massage services in Dubai. Chinese massage near Jumeirah offers many advantages for health and promotes comfort and safety. We have dedicated a world where every moment of tranquility is customized with Chinese massage services near Mercato Shopping Mall.
We are proud to be a Chinese massage center in Dubai providing Asian massage therapists near Mercato Shopping Mall, who are expert in Asian massage. We can offer you a Chinese massage experience near Jumeirah like no other, with techniques and features that help the body be stress-free, take care of painful areas, enhance joint mobility and increase energy.
Our goal has always been to be the best spa offering the best Asian massage deals near Mercato Shopping Mall to all clients so that they can have a Chinese body massage experience near Jumeirah like no other. Contact us and choose the best Asian body massage in Dubai..