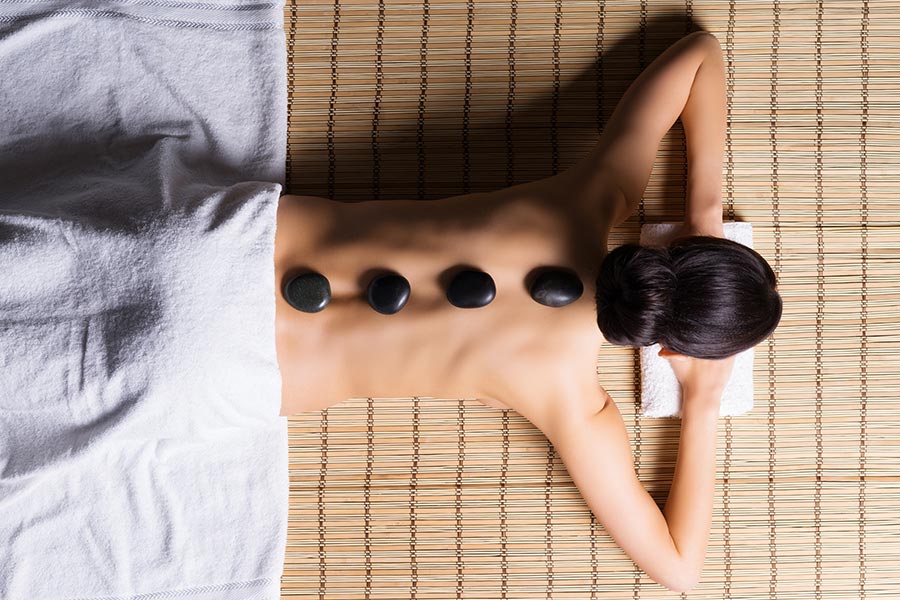 Vietnamese Massage in Green Day Spa Center
Choose the right time to try the Vietnamese massage service at Green Day Spa in Dubai Vietnam massage near Jumeirah has an important role in relieving pain and stress, and works to change your life by increasing the rate of vitality and activity after eliminating the negative effects of stress that cause a lot of trouble. So we invite you to try the best Vietnam massage near Mercato Shopping Mall.
We are the best Vietnam massage center near Mercato Shopping Mall, combining the healing power of the body with unique Vietnamese massage techniques that have many benefits, so we are a haven for all people who want to relax. Vietnamese massage therapists near Mercato Shopping Mall offer you a relaxing and healthy body massage.
Enjoy an unforgettable Vietnamese massage experience and make us your destination to relieve your anxiety and stress with the best Vietnam massage deals near Mercato Shopping Mall. With a Vietnamese body massage near Jumeirah, you will get what you need to rest and relax in a calm atmosphere. We are waiting for you..