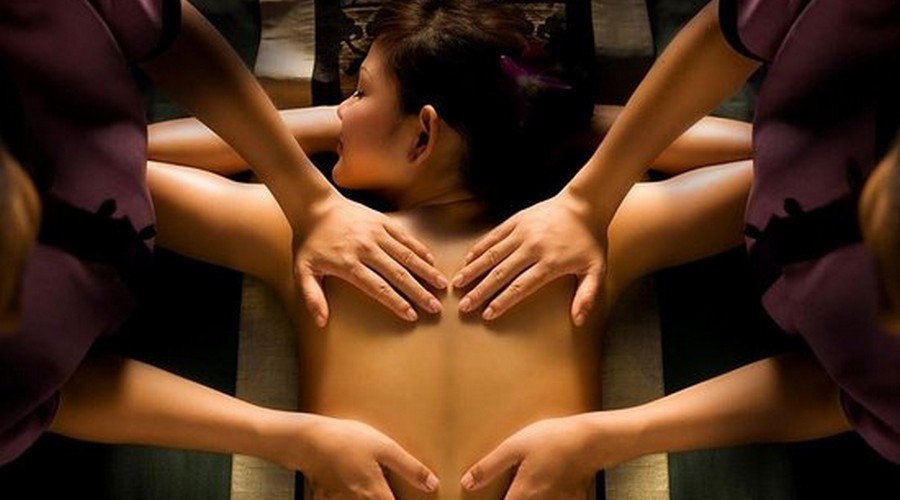 Four Hand Massage in Green Day Spa Center
Green Day Spa is well-known for providing a luxuriously and comfortably designed four hands massage treatment to meet the needs of our visitors. Four hands massage near Mercato Shopping Mall requires time and effort from two massage therapists in Dubai..
We are a place many people come to for a full body massage near Jumeirah Two massage therapists in Jumeirah often use the entire body of the client and work comfortably on the client's body rubbing and moving together from one pressure point to another. We offer four hands massage services near Mercato Shopping Mall for people who want to relax in a calm relaxing environment that effectively helps them release stress..
Upon entering, you will be greeted and provided with the best massage services so that you can enjoy a more balanced lifestyle of the body. Experience the four hand massage offerings near Jumeirah and find relaxation, energy and revitalization. Visit us today and discover a full body massage near Mercato Shopping Mall like you've never seen anywhere else..