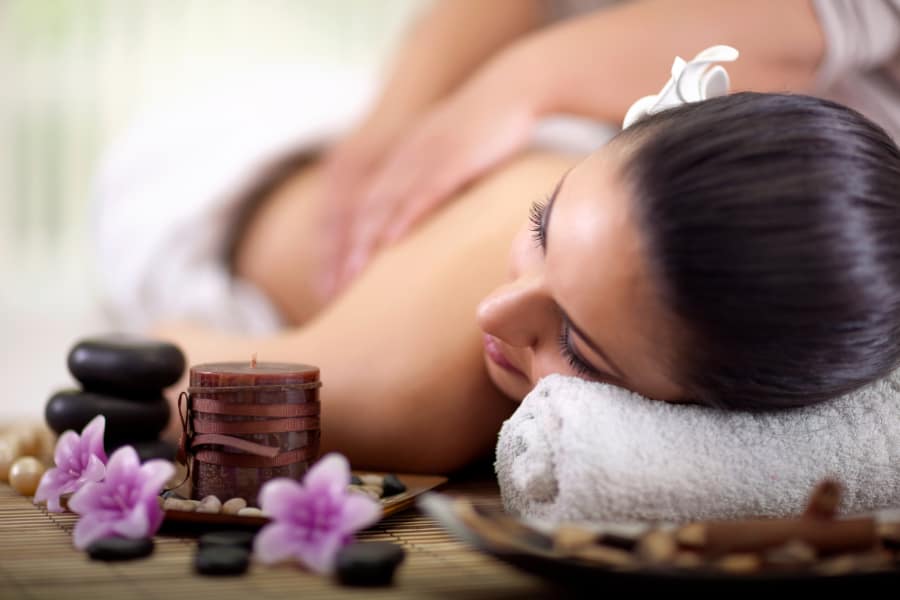 Luxury Spa in Green Day Spa Center
Get a luxurious massage that offers general benefits to the body and some when massaging each member individually, so Green Day Spa in Dubai is designed to cater to your cravings with luxurious massage services near Jumeirah. We offer luxury massage treatments near Mercato Shopping Mall for affected areas of the body to relieve pain and stimulate blood circulation as well..
Lying on a massage table with a professional massage therapist in Dubai offers relaxation, so all you need to do is enjoy the luxurious massage services near Mercato Shopping Mall to feel more focused and meditative. If you want to relieve stress and gain energy, opt for the luxurious body massage near Jumeirah.
Feel free to visit the best luxury massage center near Jumeirah. You can enjoy a luxurious body massage, reduce pain and bring happiness, as well as health and wellness. We are a luxury spa near Mercato Shopping Mall that will fulfill your desires and provide you with relaxation. We are glad to visit you.