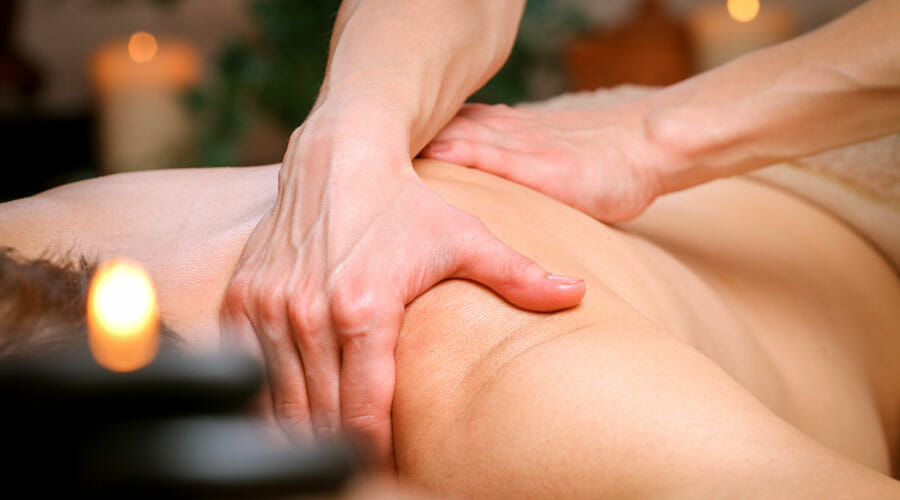 Deep Tissue Massage in Green Day Spa Center
If your goal is to get rid of pain in a muscle or a specific place in your body, you should try deep tissue massage to get the positive energy around, especially if the deep muscle massage is near the Mercato Shopping Mall where it is used to relieve muscle fatigue, especially in the arm, leg and thigh areas. With the Green Day Spa in Dubai, which works through a deep tissue massage near Jumeirah, targeting tissues that a regular massage cannot reach and increasing the flexibility of muscles that are usually under stress the most.
A massage therapist in Dubai applies extreme pressure to get results from a deep tissue massage. Deeper pressure should be expected with this massage and any pain should be reported. We'll help you lift your mood, avoid pain, and prepare your body and mind for optimal performance. You can get a deep tissue massage service near Mercato Shopping Mall that will give you a feeling of calm, pampering and balance like no other..
Release negative energy and release stress with a deep muscle massage near Jumeirah that relieves tense muscle pain in addition to its many health benefits. A deep massage at the deep tissue massage center near Mercato Shopping Mall will make you feel relaxed after a tiring work. Call and get the best deep tissue massage deals in Dubai..