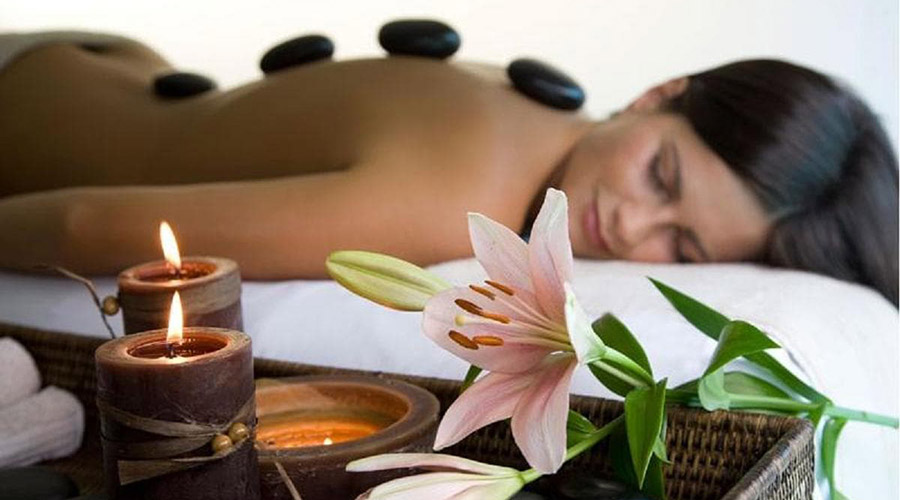 Hot stone Massage in Green Day Spa Center
If you are looking for a hot stone massage in Dubai, we recommend that you head to the Green Day Spa for relaxation, which offers the best black stone massage and is considered one of the best massage and spa centers in Jumeira. The hot stone massage center at Mercato Shopping Mall also provides a relaxing and relaxing environment for the guests that effectively helps them release the stress and pressures of work and life routine.
We will provide you with an enjoyable massage plan with a professional therapist in Jumeira, who works on treatment from feeling stress and tension to improving immunity and treating the body, heat soothes muscle pain and increases blood flow in the affected area, increasing flexibility in muscles and expanding range of motion. Our goal is to help our visitors reduce and relieve symptoms of stress and pain after hot stone massage services near Mercato Shopping Mall.
Hot stone massage helps relieve tension and muscle tension, so find peace and relaxation by having a soft stone massage at Jumeira. Black stone massage Dubai is designed to help you relax in a warm and calm environment. You will enjoy the best hot massage near Mercato Shopping Mall to get a healthy body and spine.