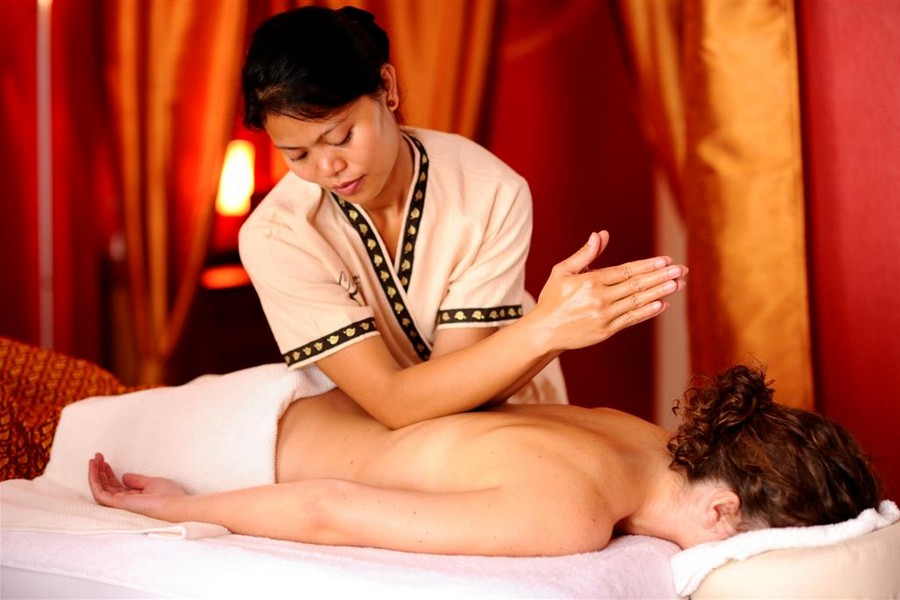 Philippine Massage in Green Day Spa Center
Enjoy the benefits of a Filipino massage today at Green Day Spa in Dubai. Our visitors can choose the best Filipino massage services at Jumeirah in complete satisfaction with Filipino massage therapists near Mercato Shopping Mall who provide the best Filipino body treatment in Dubai, within the complete blend of a wonderful and relaxing atmosphere.
You will not regret choosing a Filipino massage center near Jumeirah, because you will get the best Filipino massage experience near Mercato Shopping Mall, where a Filipino massage center aims to stimulate blood circulation, and restore fitness to the body. Try the Filipino body massage in Dubai that regulates the flow of energy and reduces stress.
Get a Filipino massage experience in Dubai so you can come back to life with full energy, we are the only massage center in the Philippines in Jumeirah that provides relaxation and puts you in another world of luxury and comfort. Discover excellence with Filipino massage offers near Mercato Shopping Mall that enhance the flow of energy in the body..