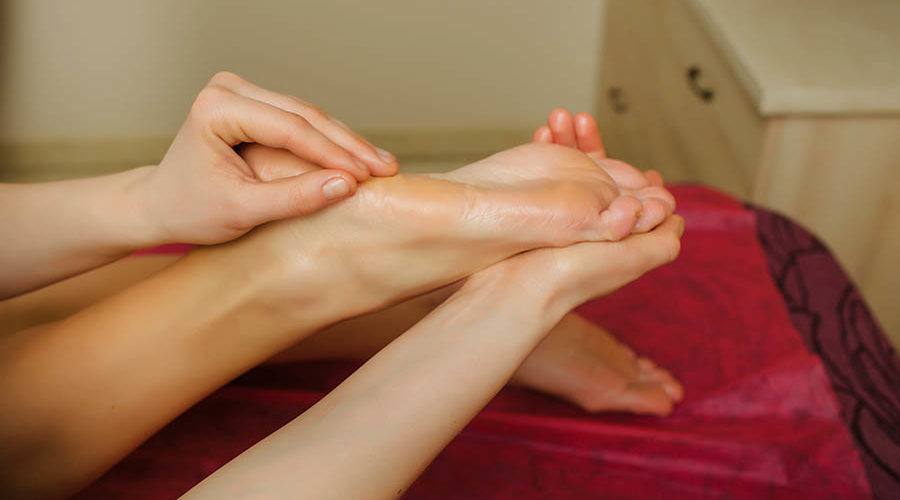 Reflexology Massage in Green Day Spa Center
Green Day Spa is the best massage center in Dubai, a place of research and interest for many people who feel muscle tension and tiredness in the body. If you want to experience reflexology at Jumeirah, it will help release negative energy and replace it with positive energy, bringing our visitors back to life with a new spirit and higher vitality..
Our visitors can learn about the main benefits of reflexology massage near Jumeira and what oils are used in the best reflexology massage near Mercato Shopping Mall. The welcoming atmosphere of a spa in Dubai allows relaxation and comfort to ensure harmony and harmony after foot massage services that provide energy away from the hassles of life.
We are a convenient place to unwind and have a relaxing massage with our reflexology offers near Mercato Shopping Mall that are completely customized to the needs of our visitors. That is why we recommend trying the foot massage services at Jumeira to get the many benefits for health and body..