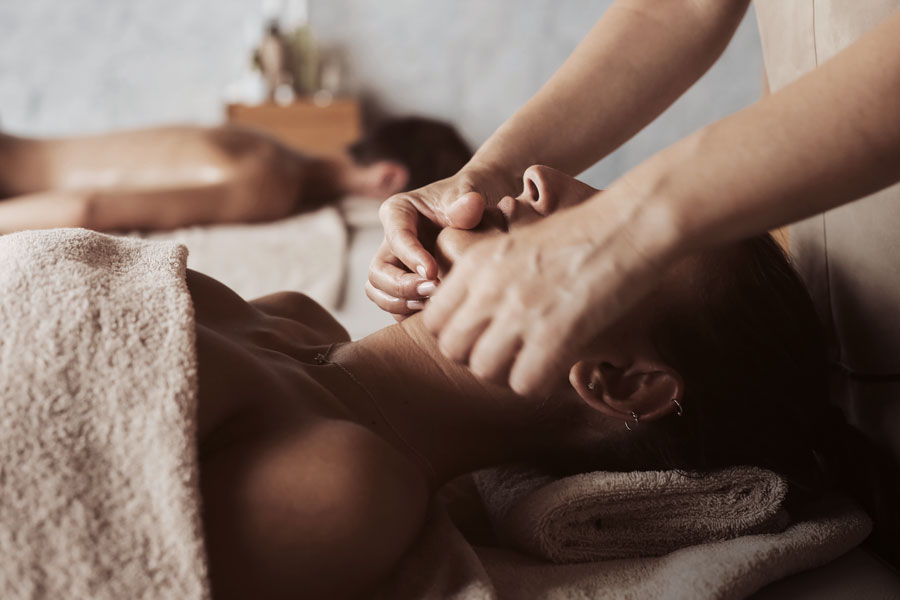 Welcome to Green Day Spa Center
The Green Day Spa in Dubai offers Eid massage services that are beneficial for the body, so our visitors can get the health benefits necessary to start a new day. Green Day massage services help relax muscles and protect the body. We are the best spa near to Mercato Shopping Mall, our goal is to provide a healthy body for all our visitors to have confidence in a massage treatment near Jumeirah.
A professional massage therapist in Dubai scrubs and treats the skin, muscles and ligaments with a full body massage session near Jumeirah. Massage treatment and services are specifically designed to create an amazing massage experience in Dubai, especially with the best team dedicated to providing the best massage services near Mercato Shopping Mall.
Call, we are waiting for your visit so that you can experience Green Day massage services in Dubai and share your pleasant moments with us through offers of massage center near Mercato Shopping Mall that give you a sense of energy using modern technologies that you will find in the best massage center near Jumeirah.