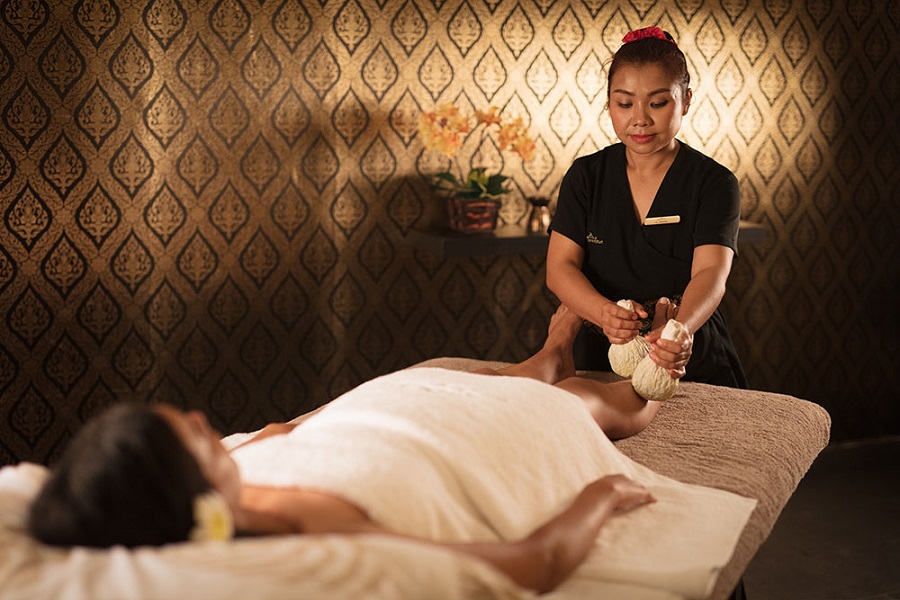 Thai Massage in Green Day Spa Center
The trip to Dubai is not complete without visiting the Green Day Spa and trying the best body massage massage in Thailand to treat the pain caused by tiring work and increase the energy in the body. We are a Thai massage center in Jumeirah that offers visitors a combination of excellent massage and relaxation with Thai massage services near Mercato Shopping Mall.
The Thai massage services in Dubai are designed to harmonize the soul and mind and every part of your body will feel relaxed and calm with the Thai massage techniques practiced by the Thai massage therapists near Jumeirah. If you want to forget the pain and feel better, come and enjoy the Thai massage offers near Mercato Shopping Mall.
Get the warm atmosphere and quality care at the Thai massage center in Dubai, you can choose a Thai body massage session at Jumeirah designed to meet the health needs of the body. Call to get the best Thai body massage near Mercato Shopping Mall, to calm you down and restore your confidence.