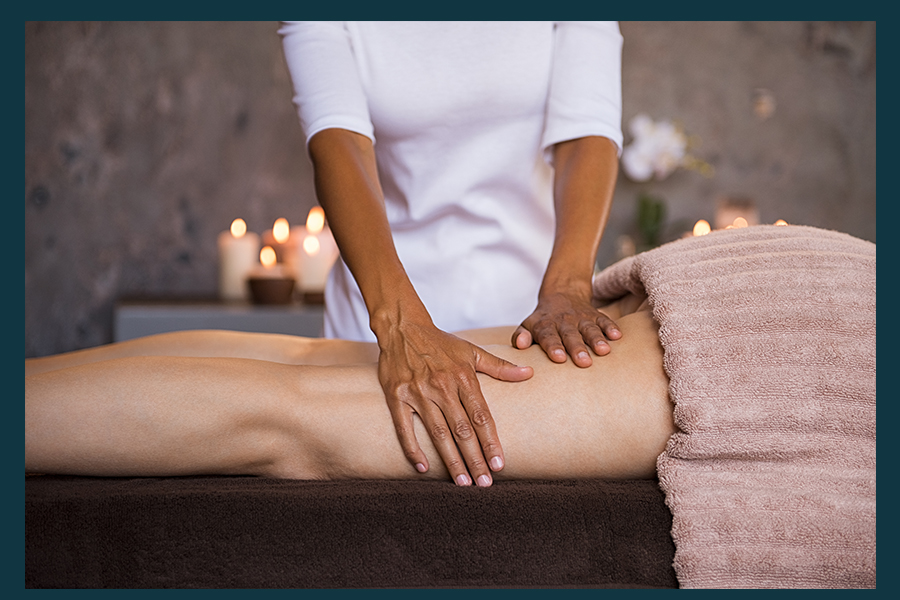 Korean Massage in Green Day Spa Center
Green Day Spa is the right place for those looking for the best Korean massage center in Dubai, so we provide Korean body treatment after hard work, in addition to providing the right place for Korean massage services at Mercato Shopping Mall. We are confident that after experiencing a Korean massage near Jumeirah, you will be in great shape and in excellent health.
If you are looking for a Korean massage in Dubai, we advise you to head to Green Day Spa which offers the best Korean body massage in Jumeirah. Korean massage therapists near Mercato Shopping Mall provide a relaxing environment for guests that effectively helps them relieve stress and pressure from their work routine.
We cater to your needs with korean massage offers near Mercato Shopping Mall, and strive for our visitors to have the best korean body massage in Dubai which has a lot of positive effects on the body. We are waiting for you to book a Korean massage services near Jumeirah. You will find the difference!.