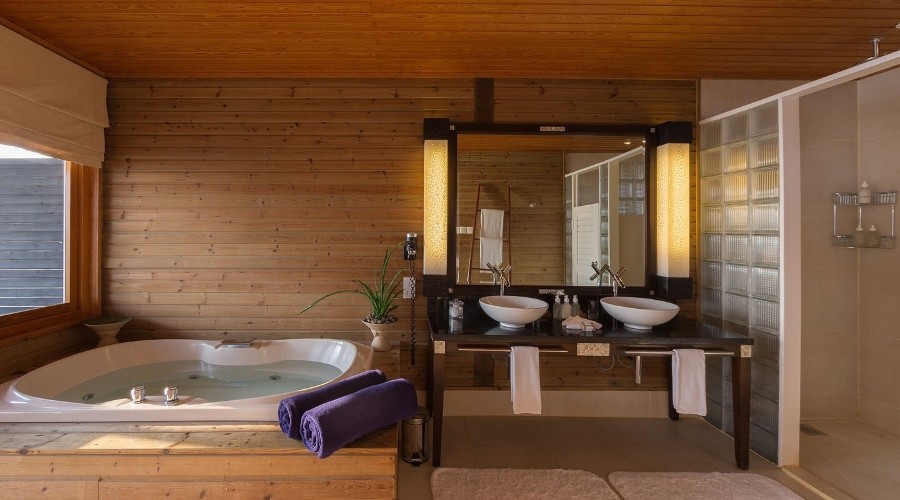 Jacuzzi Service in Green Day Spa Center
Visitors to the Green Day Spa in Dubai get to experience an unparalleled Jacuzzi of relaxation after long working hours. Jacuzzi in Jumeirah maintains health and fitness and relieves fatigue and exhaustion. We are one of the best spa centers offering VIP jacuzzi near Mercato Shopping Mall. Jacuzzi bath increases your beauty and gives you the desired relaxation...
The aim of the Jacuzzi in Jumeirah is to achieve the highest level of activity in relation to the health status of the visitors of a massage center near Mercato Shopping Mall, and to achieve maximum comfort and relaxation so that the body can benefit from this wonderful variety of the best steam bath in Dubai..
Don't even think about going anywhere else, we are the best jacuzzi massage center in Dubai, we relieve your muscle aches and body problems with our luxurious jacuzzi near Mercato Shopping Mall. You will have a good time of relaxation and you will forget about pain and stress.